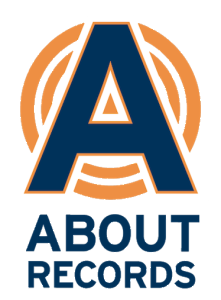 About Records is a boutique recording label founded by famed A&R Major Label executive and producer George Daly with musician and businessman Dan Sapp. George Daly's aim for About Records is to identify "Not just good, but great talent."


Based in beautiful Marin County California, and locating talent globally, About Records' first releases have been distributed nationally through Universal Music Group Fontana.


With an artistic talent curator like George Daly with his varied and broad experience and music taste, and with a long and storied career at the highest level of song-writing, recording, performing and releasing music world-wide, About Records is driven to continue to search for and support and release the best in new musical talent - irrespective of genre - that is available in the world today.